_

WHO WE ARE AND WHAT WE DO
Web & Mobile Application Development
Our skillful team of senior engineers provide IT outsourcing services for clients based all over the world. We engage in full-stack development of web applications In mobile services we offer development of both native applications for iOS and Android and cross-platform.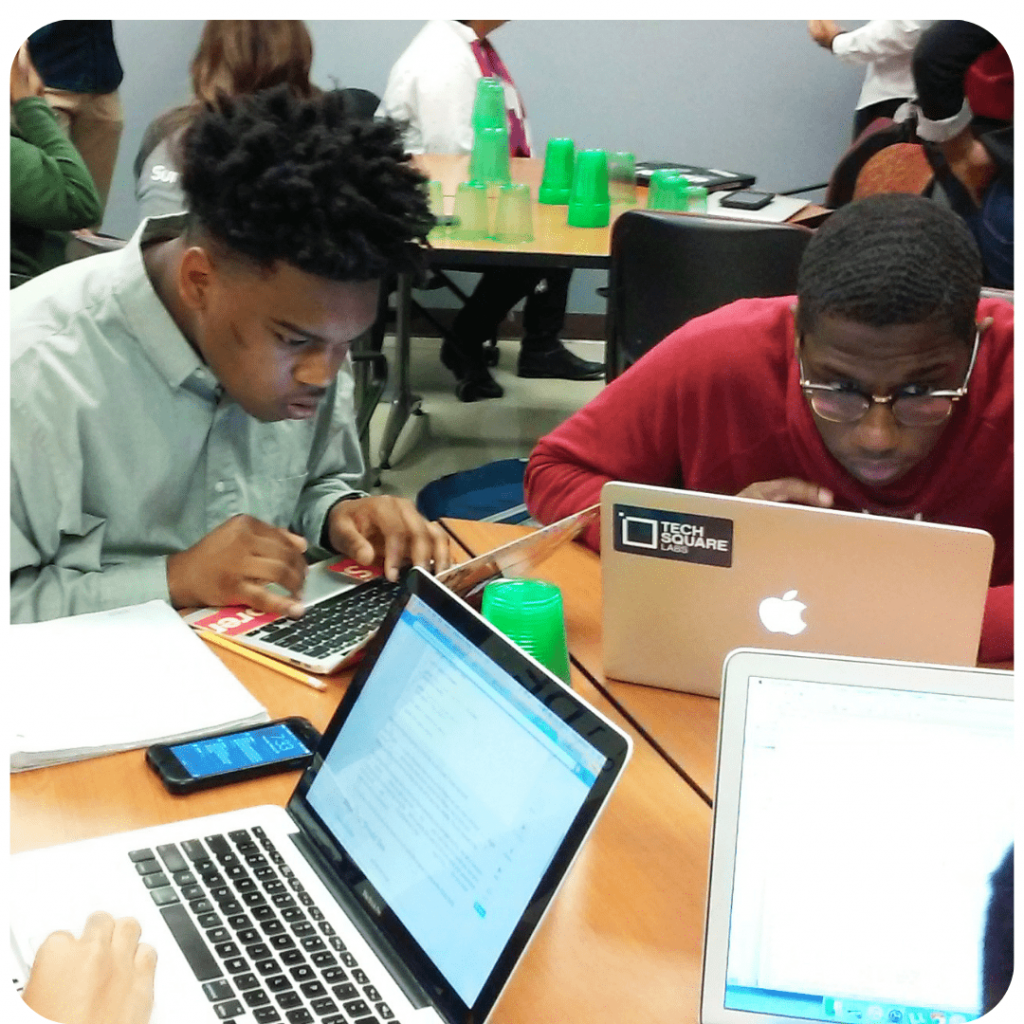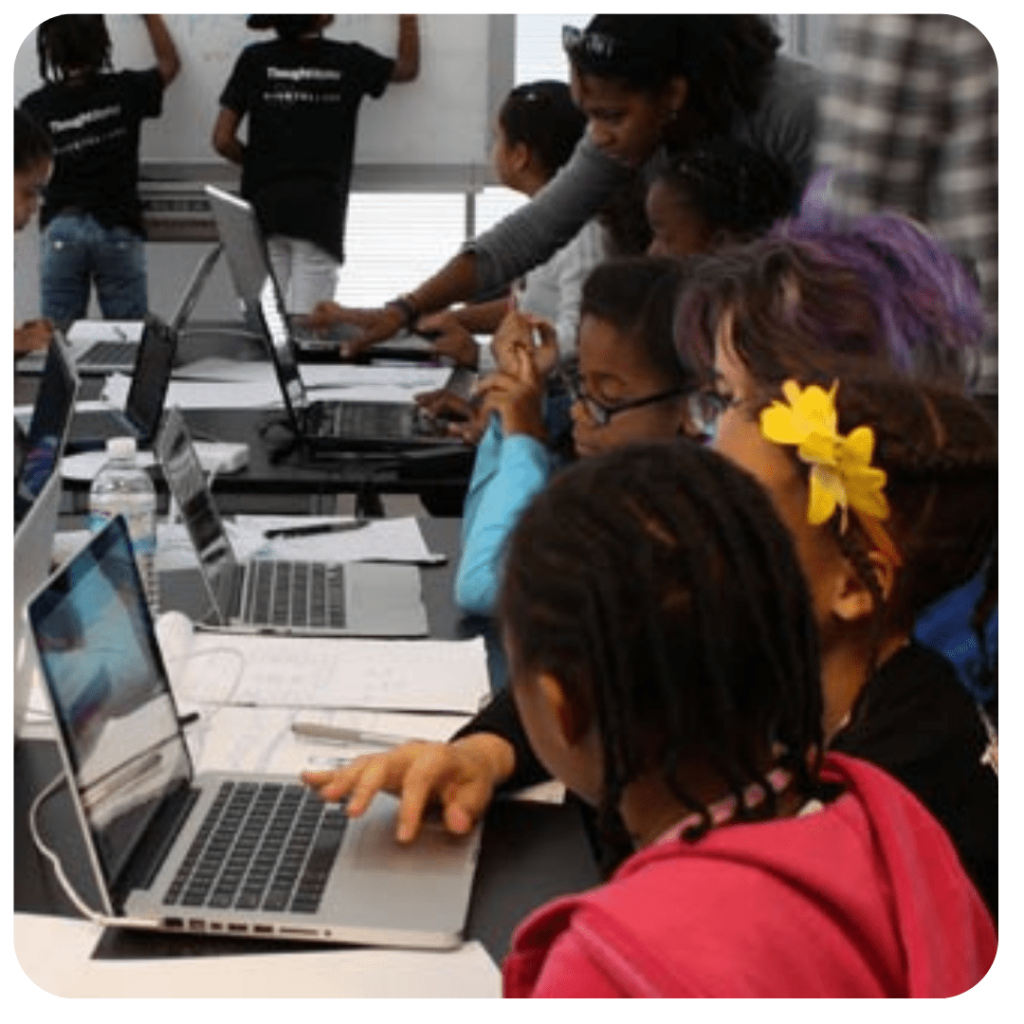 Software Development Training / Bootcamp
As part of our mission to develop human-potential and make them future-ready through training and education, we have initiated a coding school session as we consider it our responsibility to support digital education among Ghanaians.
Whether you are bootstrapping new idea or you need additional high-quality dev power – we can help you. We do turnkey projects, development outsourcing and consultancy.
We are true to Agile methodologies. We work on time & material or fixed rates. Understanding your business and achieving your goal is our focus. When talking in the terms of technical solutions, we deliver outstanding results and quality.
We strive for the comfort and care-free experience of our clients – we take care of every detail and offer elasticity when it comes to conditions and form of payments.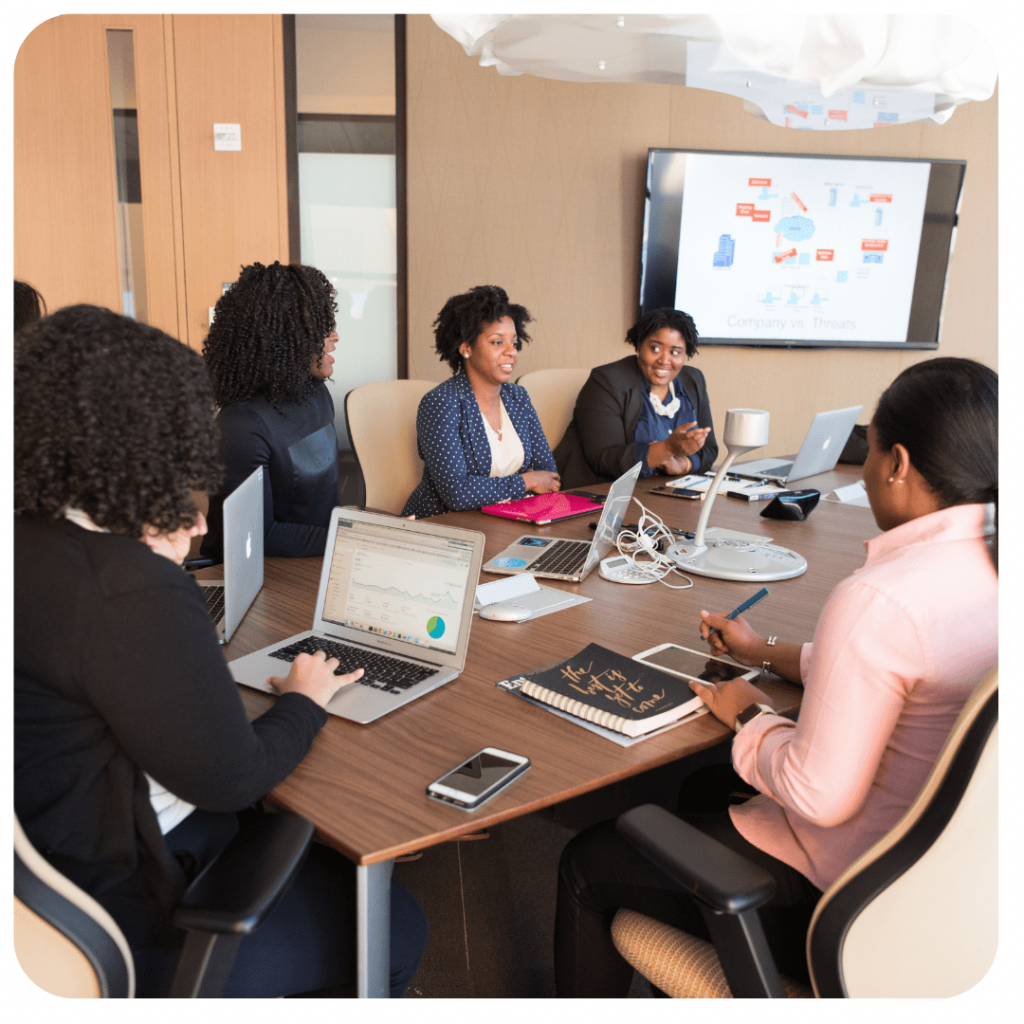 We are IT polyglots,
problem solvers, samurai of the digital age
We provide e-commerce solutions and DevOps services. Our software and solutions are mobile friendly and business-oriented, we also put great attention to user experience and user-centered design (UCD). We are experienced in remote project management and team leading. We rely on proven methodologies such as Agile, Scrum, Kanban, which we use for efficient project management. Our specialists can help you deliver any challenging project or create even the most complex application, whether you are a startup or enterprise.
" Progress, far from consisting in change, depends on retentiveness. Those who cannot remember the past are condemned to repeat it. "