We are IT polyglots, problem solvers, samurai of the digital age able to work with the most challenging projects. We are communicative and detail oriented.
Our skillful team of senior engineers provide IT outsourcing services for clients based all over the world. We engage in full-stack development of web applications using Ruby on Rails, Elixir with Phoenix and Node.js, as well as development of Single Page Applications with technologies such as React, Ember.js, Vue.js, Angular.
In mobile services we offer development of both native applications for iOS and Android and hybrid ones using Ionic framework or Flutter.
.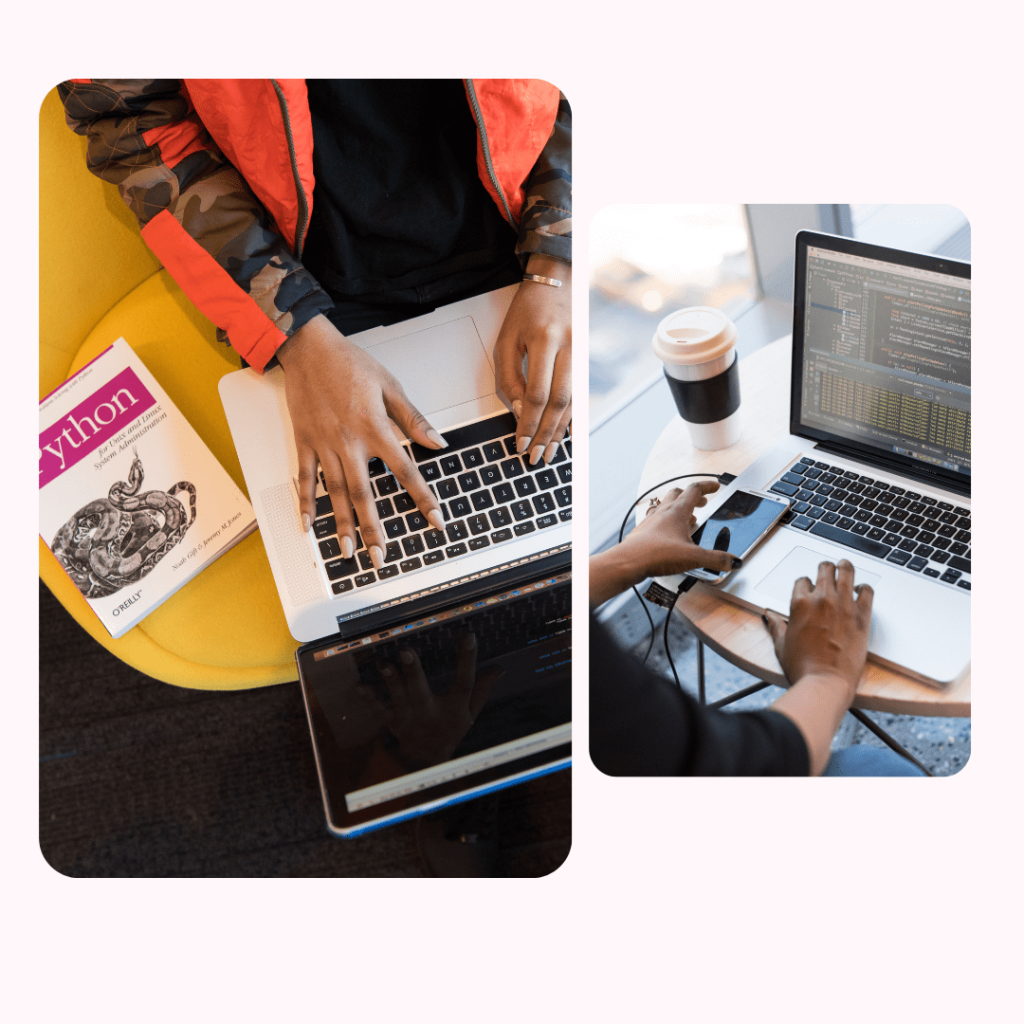 Whether you are bootstrapping new idea or you need additional high-quality dev power – we can help you. We do turnkey projects, development outsourcing and consultancy.
We are true to Agile methodologies. We work on time & material or fixed rates. Understanding your business and achieving your goal is our focus. When talking in the terms of technical solutions, we deliver outstanding results and quality.
We strive for the comfort and care-free experience of our clients – we take care of every detail and offer elasticity when it comes to conditions and form of payments.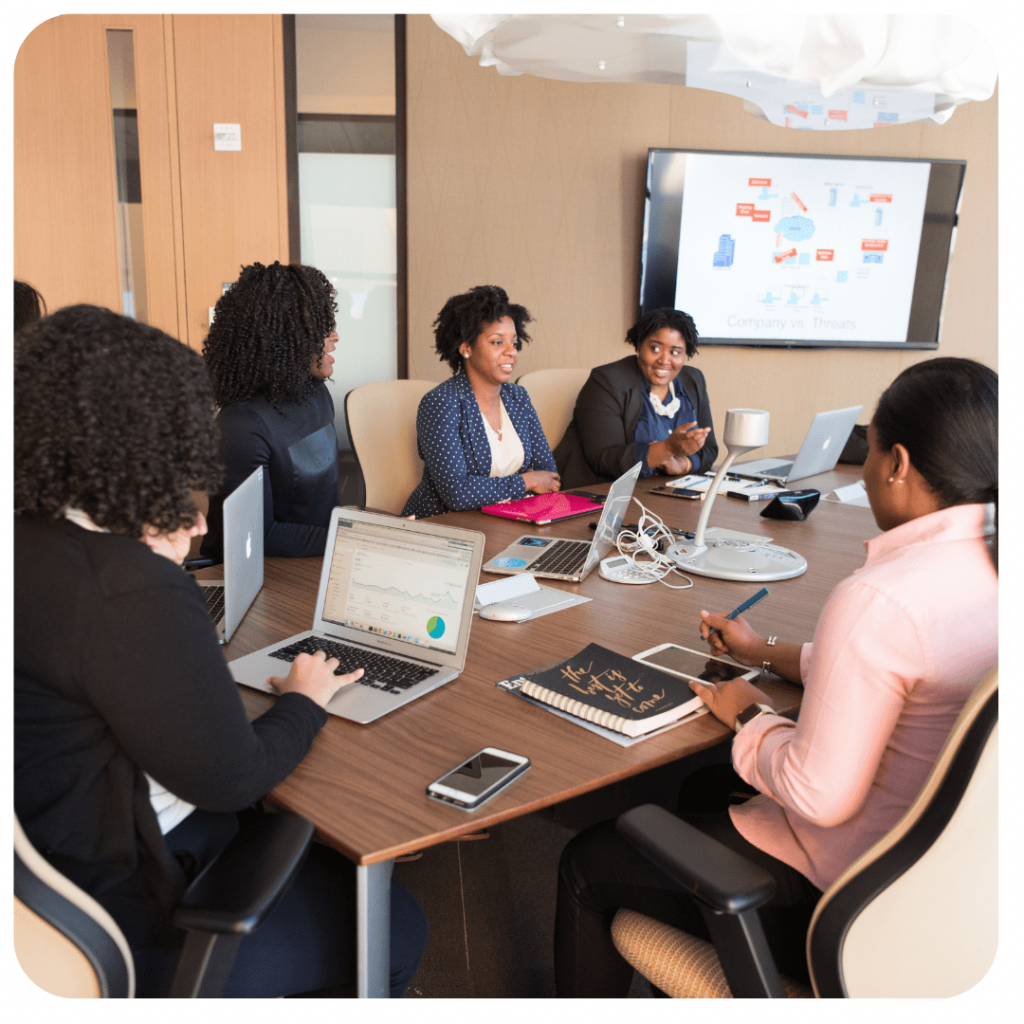 Some exciting projects we have worked on
Client

Ghinger Healthcare

Date

November 2, 2020

Website

Ghinger enables patients receive health care in your own comfort anywhere anytime.

Client

Nulla imperdiet

Date

November 2, 2020

Website

All your foodstuffs and meals delivered quickly

Client

Nulla imperdiet

Date

September 8, 2020

Website

Africa's First Blockchain EMR Solution For Medical Facilities
We are solving one of the biggest issues confronting health providers by providing transparent and a data-driven mechanism. A full transition to a digitalize sector.
We have developed a very simple to use software which is empowering hospitals quickly create medical records and automate their internal activities. dolor, suscipit in ligula a, suscipit rhoncus dui.
_

TECHNICAL WRITINGS / BLOGS
Our ideas and how we are helping businesses grow to millions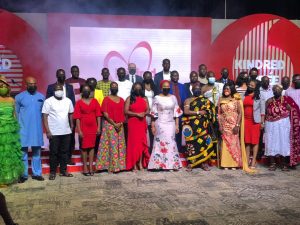 Vodafone Ghana Foundation, the charity arm of Vodafone Ghana has launched the 'Kindred fund' to support its sustainable initiatives to drive social change, improve people's lives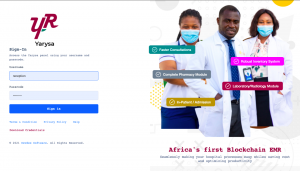 Gradually, technology is changing the way we see world. It is said that Ignorance is bliss but as more and more people are catching on to
First you must have a purpose
Then you must know what that purpose requires to be achieved
Then you must decide that you intend to achieve it
Then you set about achieving it
And in the process you will become focussed
And then you will be able to apply that focussing to anything
It has been called The Way of the Samurai
Have a product idea or a business challenge?
Looking for a new technology partner?
Get in touch.